On November 1st 2020, IoT Consulting Partners ltd. and QARALOGIC Consulting Inc. have entered into a strategic partnership, which results in a unique service for companies in the Internet of Medical Things (IoMT) space.
The partnership combines services of IoT Consulting Partners, which offer an efficient R&D, production, testing, inspection, and global certification compliance guidance service in the Internet of Things (4G, 5G, NBIoT), with QARALOGIC Consulting Inc. which provides market clearance regulatory submissions and Quality Management System compliance services for medical devices in the US, Canada, Europe (MDR/IVDR), Australia, ASEAN, EMEA, etc.
Medical and Internet of Things devices are regulated industries with very few globally harmonized requirements. Building and executing a regulatory plan that accounts for both IoT and MD compliance, as early as possible in the product design, will ensure requirements are met, ease market clearances and guarantee cost efficiency.
Michel Wouters van den Oudenweijer, Founder of IoT Consulting Partners:
"We have been actively seeking a partnership like the one together with QARALOGIC. The world goes wireless, and the Internet of Medical Things are rapidly increasing. The market expects 30 Billion IoT devices by the end of 2021 and 75 Billion by the end of 2025. Surely a big amount will be Medical, but you cannot just insert a 5G Radio module in a Medical device and think it will all work just fine and be compliant to all those regulations".
Hasnaa Fatehi, Founder of QARALOGIC:
"It is very clear to us that this alliance will offer a distinctive combination of expertise to better serve the new generation of medical devices. We are excited to have entered this strategic partnership with IoT Consulting Partners and strongly believe in joining the Internet of Things and medical device regulation capabilities to bring cutting edge devices faster to patients who need them anywhere in the world."
Full Services in Internet of Medical Things
The cooperation allows both of the companies to offer their clients a full one of a kind service combining Medical and Wireless (Internet of Medical Things) product development, manufacturing, quality assurance and final regulatory compliance.
About Michel Wouters van den Oudenweijer
Starting in the Testing, Inspection and Certification industry concerning Radio & Telecom Terminal Equipment in 2001, in 2020 Michel has decided to start his company to guide companies through the maze of global regulations concerning IoT devices starting from Product Concept.
Michel has 20 Years global experience in the wireless Testing, Inspection and Certification Industry whereby from 2009 until 2017 Managing Director of Telefication Certification, a Notified Body, TCB for the FCC, CAB for ICES and CAB Japan. IoT Consulting Partners Ltd. joined the RED Compliance association from October 1st 2020.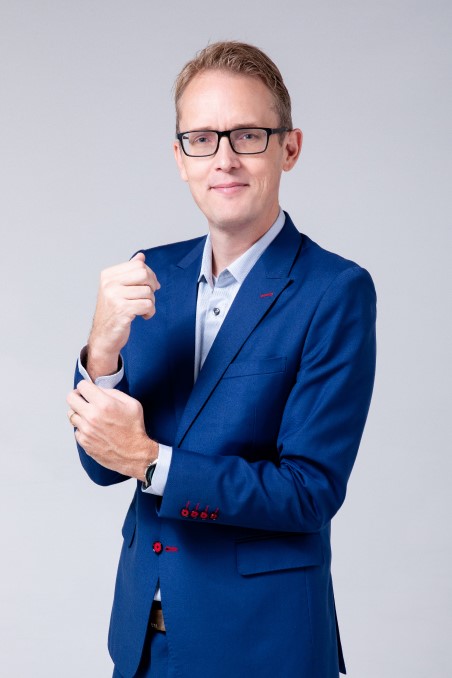 After a thriving career in different Regulatory and Quality roles in startups and Fortune 500 companies, Hasnaa decided to start her own business, QARALOGIC Consulting Inc., to help companies bring their medical innovation to patients in need.
Hasnaa is a RAC (Devices) holder, a certified (BSI) 13485:2016 Lead Auditor and a qualified PRRC (person responsible for regulatory compliance) for the EU-MDR/IVDR transition. In addition to the EU regulations, Hasnaa supports companies with low to medium risk marketing applications in the US FDA and Health Canada.
Hasnaa is passionate about patient safety and diversity in male-dominated industries.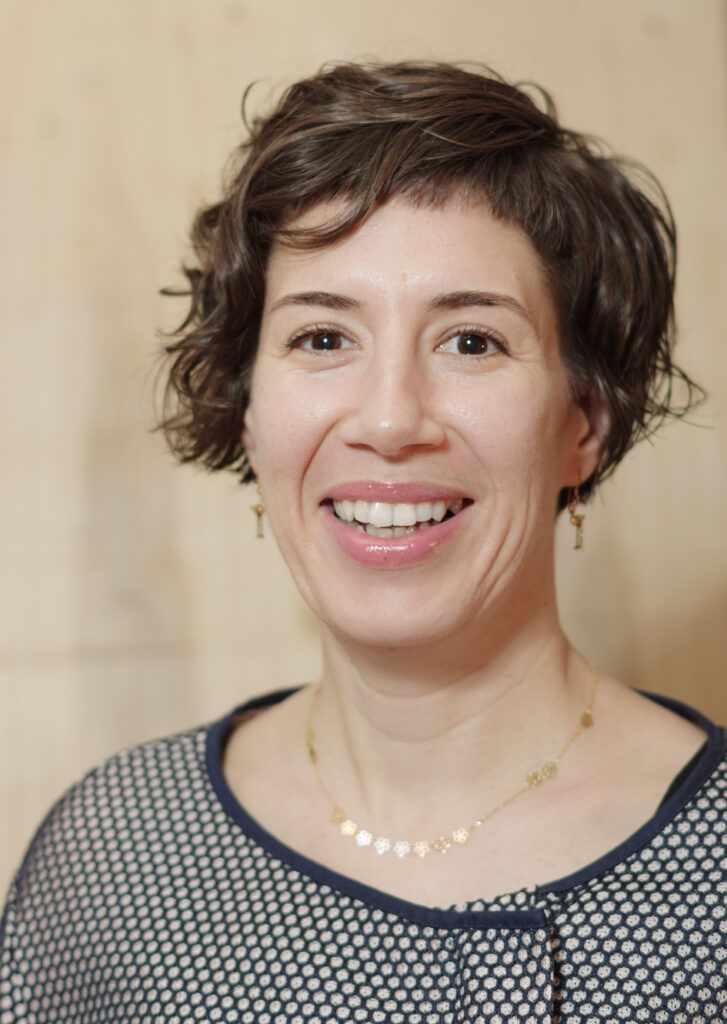 More information
For more information about the IoT Consulting Partners and Qaralogic partnership and Internet of Medical Things, please contact us directly over LinkedIn or register.