Your Internet of Things (IoT) device is the future. However, on the contrary, compliance testing, as well as wireless regulations and approvals, are still, as a matter of fact, a dinosaur!
Wat started with building global experience in the TIC industry from 2001 has resulted in IoT Consulting Partners Ltd. which is officially founded on October 1st. 2020 in Taipei, Taiwan. We assist and guide you from wireless product design to your final required market access approval—a 21st century way of working.
Your project starts with product and compliance identification. In the second phase, proof of concept, we generate a test plan.
With the test plan, we will generate the quote, covering your requirements and wishes. The mutual goal is clear.
The best design, functionality, user experience, and final IoT GoGlobal market access!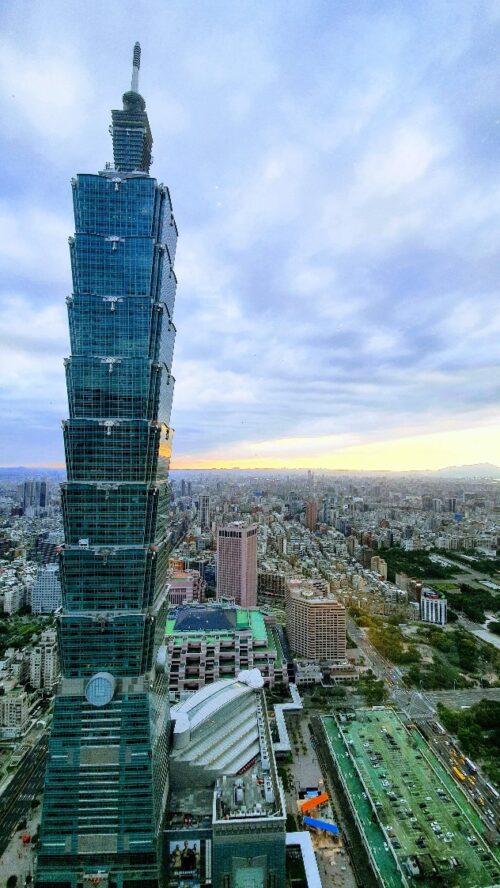 Our network consists of experts in the field of wireless product design and product compliance.
The guidance, information, and solutions we provide to our customers for IoT product compliance will increase the efficiency in the total workstreams and the product quality level. We reduce the time to market and the costs. 
Compliance is your market access.
IoT CP has 20 years of experience in Product Design, Manufacturing, Compliance testing (Wireless, EMC, Safety Testing), Inspection, and  Product Certification. Your customer buying points have our priority.  
Important! Honesty, Efficiency, and fun! It is teamwork, and together, we get it realized!