IoT Consulting Partners offers you guidance and consultancy services from the initial wireless product design stage, right up to receiving market approval.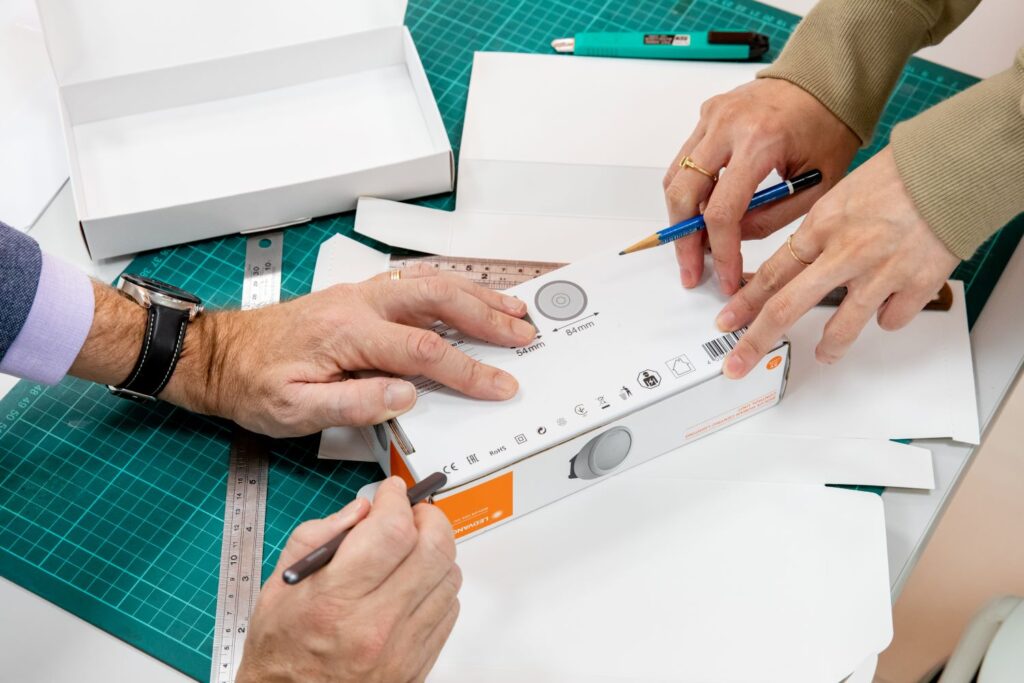 Product development and compliance guidance to market access

From idea to product realisation. IoT Consulting Partners is available to assist you. A joint project kickoff meeting will help us determine your wishes and the level of guidance you are looking for. IoT Consulting Partners assists in product design, wireless integration, manufacturing, regulatory guidance, compliance testing, and final certification. This unique approach results in a high level of efficiency and a short time to market.
You are now ready to hit the market!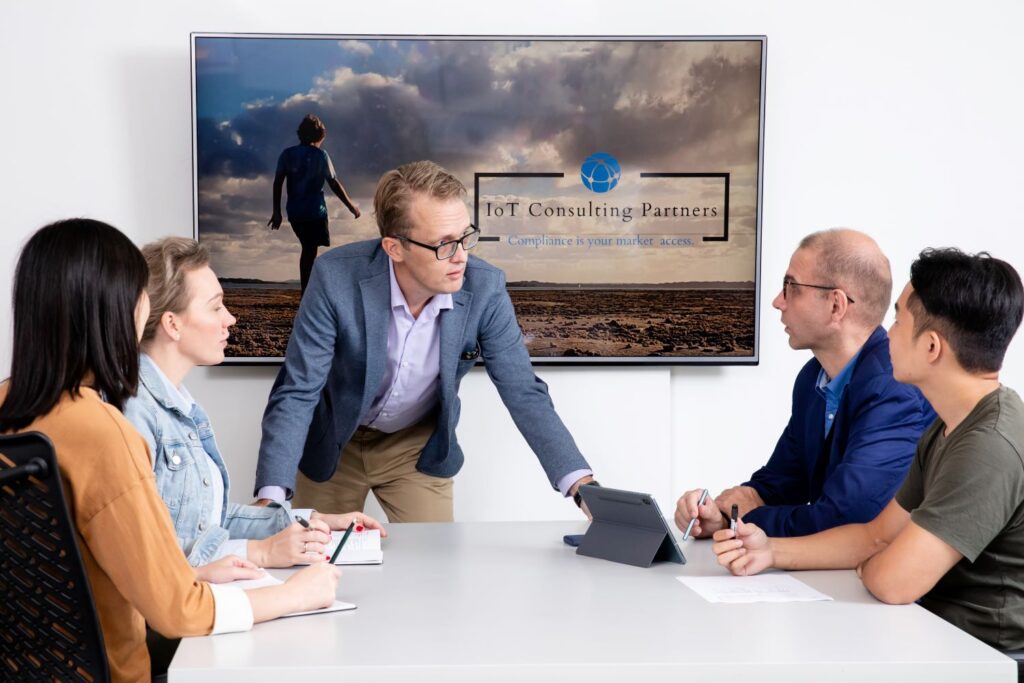 Regulatory Consultancy

Questions can naturally arise at any time between the product design stage and obtaining the market access or country approval. Acquiring country-wide compliance, whether in terms of wireless, EMC, safety, or medical regulations is a complicated matter. Our regulatory consultancy service covers the globe (e.g., CE (Europe), FCC (U.S.A), IC (Canada), MIC (Japan), NOM (Mexico), BIS (India). and so we know the requirements for your country.

We are also ready to help should you need a speaker or trainer on IoT quality and regulatory-related topics. We provide a dedicated training scheme to match your requirements, whether the training is for yourself, your team, or your customers.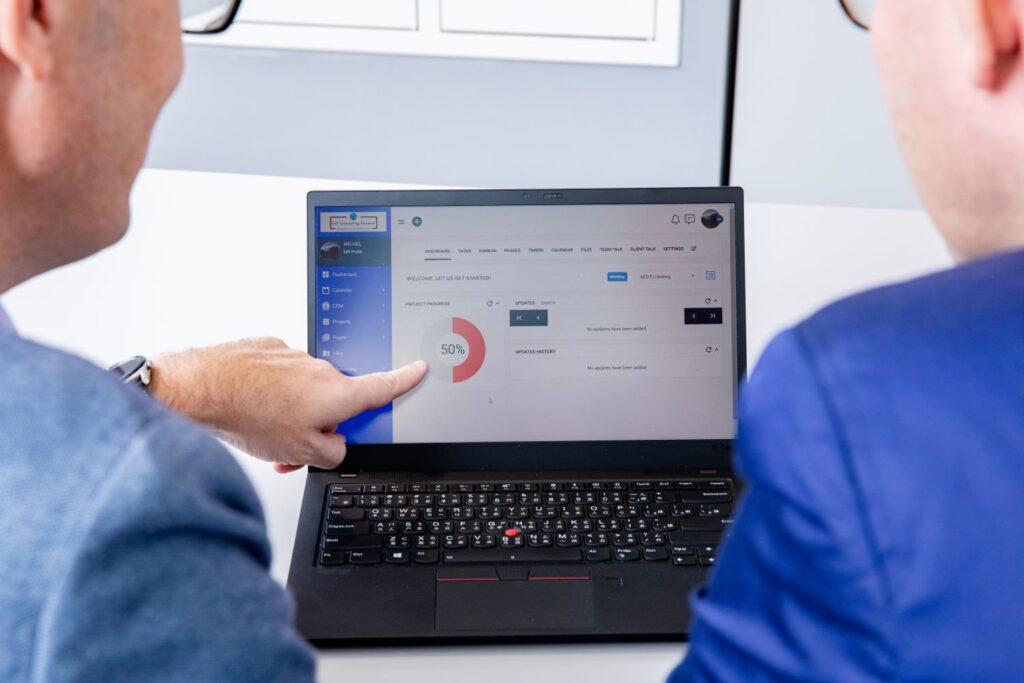 Document guidance and approval service
No matter what your target market is, our approval service will assist you in realising your project. A vital part of product compliance is creating Technical Construction File. The TCF contains documents such as electronic schemes, manuals, reports, DoC, etc. The contents need to be in line with the specific country's requirements for the product to achieve that country's approval. IoT Consulting Partners is here to help and guide you in putting together this documentation.
Feel free to ask!

We love puzzles!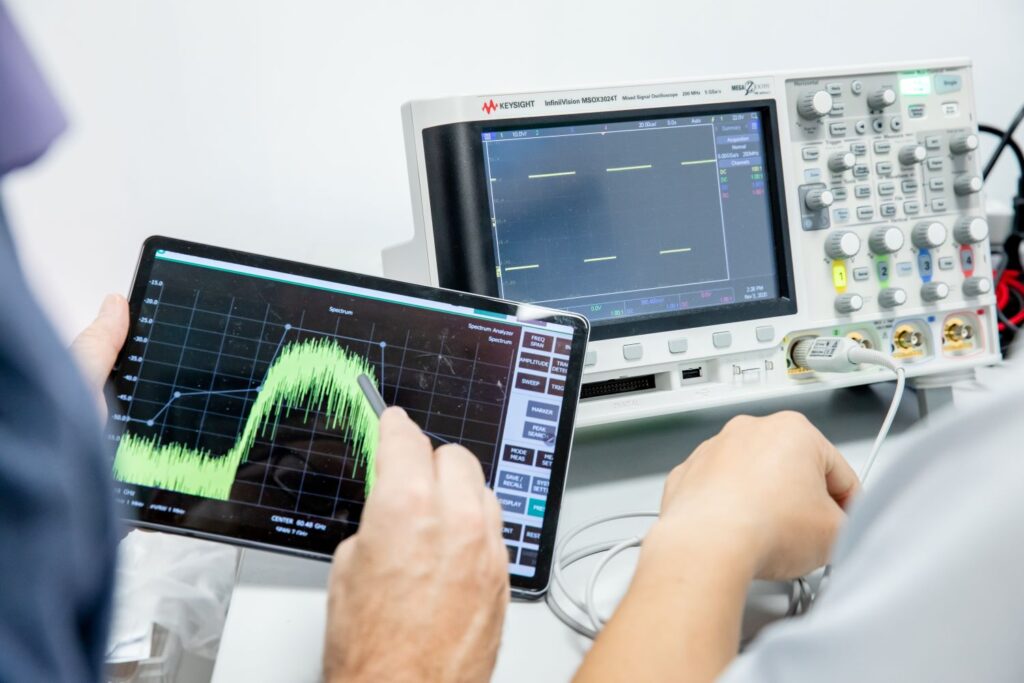 Compliance testing guidance
Every product is unique, and therefore every product has a unique path to follow in order to pass the various EMC, RF, Safety, and Medical requirements needed to gain compliance. Modern product developers integrate an off the shelf wireless module with the wrong assumption that compliance of the wireless module will result in compliance with the end product.
IoT Consulting Partners will guide you with the compliance testing at accredited labs based on a dedicated product-specific issued test plan.
Avoid unwanted surprises like non-compliances, both before and after the product launch.
Why IoT Consulting Partners
Stepping into the world of Internet of Things (IoT) results in technical and regulatory surprises. We have been able to find the most optimized 1-stop-shop solution with professional guidance covering the whole scope.
IoT Consulting Partners services you from product design to country approval.
The route to compliance and market approval start at the design phase. By offering a complete development package an unique approval service is offered.
IoT Consulting Partners only works with the best in the field of IoT design, compliance and market approval.