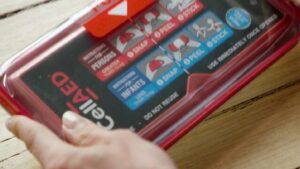 CellAED achieves CE certification. Wireless and Medical come together in...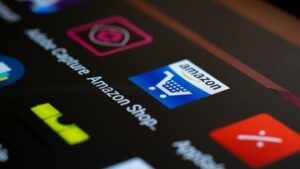 Why do I need an Authorised Representative when placing my...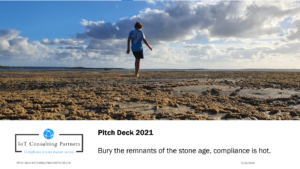 Bury the remnants of the stone age, IoT Consulting Partners...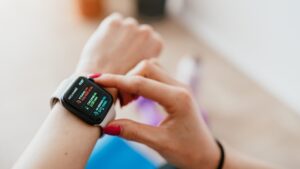 IoT is making its move into healthcare. MEDTECH is going...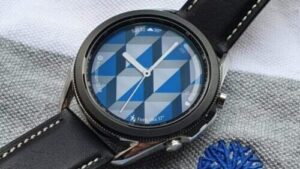 CE compliance! But what are the requirements for RF module...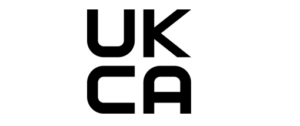 What is the UKCA marking? UKCA stands for UK Conformity...
With the 2014/53/EU Compliance Test Plan, you will know from...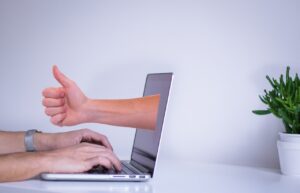 Clarification about the CE mark and CE certification.